We understand that spending time visiting a Tailor may not be on your list of priorities this is where I have the perfect convenient solution. I bring my service to you at your Office or Home.
The service will be complete meaning: an initial meeting to measure you, a second meeting to do fittings, and the final meeting to deliver your garment. These are all included in my visiting service
Take all the stress out of getting a Bespoke Suit.  I will do the running for you!
---
Although I live in Germany, I have successfully operated my business for the past 38 Years providing my service to the British Forces in Germany and clients in the City of London. I continue to provide my services to Lawyers at Allen & Overy Barristers at the Temple, Insurance Agents at Lloyds, and military establishments at Northwood, London, Defence Academy, Shrivenham, Army Headquarters, Andover and many more locations in the UK. I also have professional clients in Northern Germany. Hannover, Paderborn, Hamburg, and Berlin.

James Burke – Master Tailor
---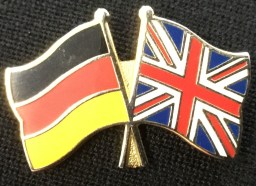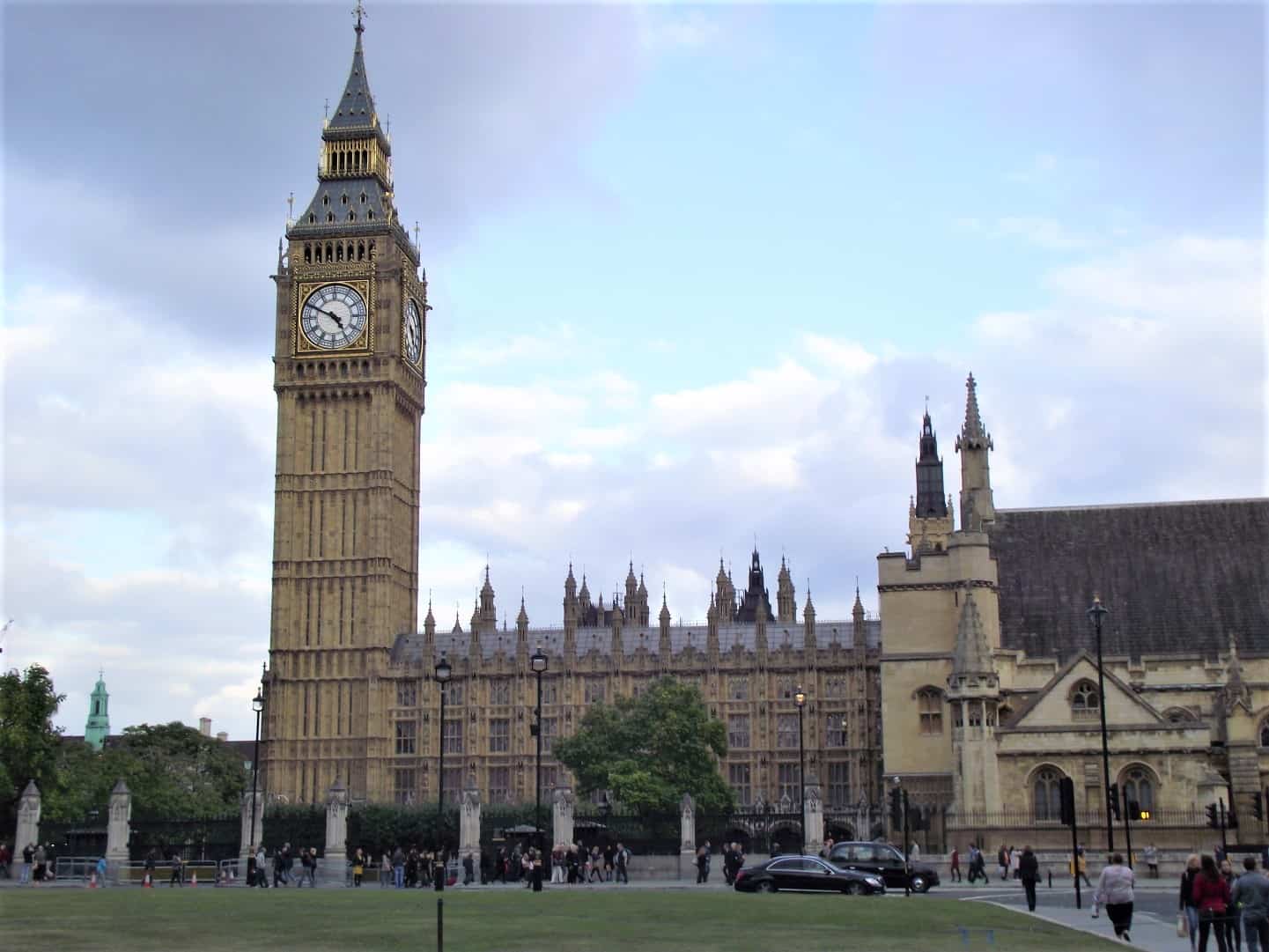 How does the Visiting Service work?
Initially, you need to contact us so we can discuss your needs. We can then arrange a zoom consultation, personal visit or whatever is convenient for you. The benefit of the video call is I can show you the cloths, linings etc, answer your questions, provide guidance on the choices available and quote you the price for your tailoring.
Requests and Questions
If zoom is not convenient, we also can agree on a suitable alternative.
Book an Appointment / Enquire
So why not contact us to arrange a consultation where we can show you the cloths, lining materials and above all our Passion and Expertise?
Meet the Travelling Tailor