Feel good! Look good! Be good!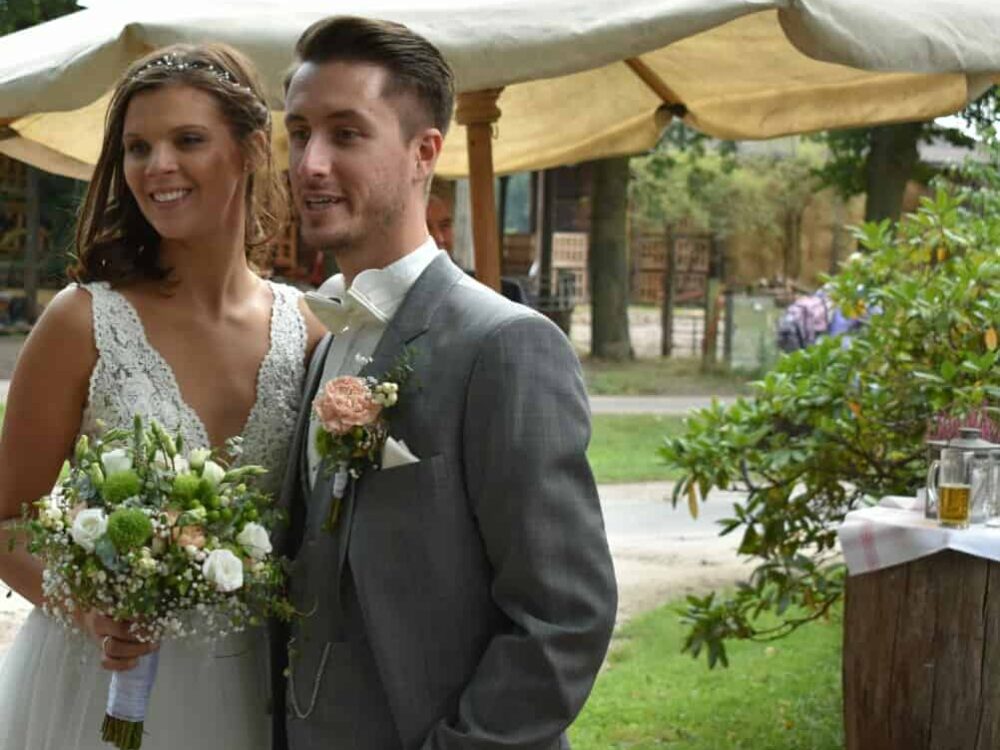 Your Special Day, the wedding day all the planning, all the stress, all the preparation everything today should and will look perfect. Your wife has had her dress fitted and in some instances made and you have had your suit custom made. Result? A Beautiful Picture!
Nobody makes dress code for weddings but honestly, this day really should only happen once so push the boat out step up to the mark and compliment your wife to be with a Bespoke Made Wedding Suit.
For such an important occasion making a Wedding, Suit takes time. If you can start the process 6 months before you need it, this is the amount of time you should ideally allow for the best results. Contact us as soon as you can.
Bespoke Needs Time!
I listen carefully to your wishes for your suit and give you my professional input to create for you the Masterpiece you desire. Your choice of cloth, lining, small details like a flash cuff, contrast buttonhole stitching and much much more, just ask for details.
Dinner Suits in Single Breasted notch and shawl collar styles
We recommend a 100% Wool Barathea cloth for evening wear, although you can use a variety of cloths. You have a wide range of material for the facings which can be ribbed plain opaque silks or even watermark satins.
Have an important Dinner to Go to? Then here's what you need:
Single Breasted Shawl Collar lightweight Superfine Venetian Cloth. Slim Fit Cut
Or you can have a:
Single Breasted Notch Lapel Suit actually bespoke you can have what you want
The Choice is Yours!
We also supply Dress Shirts, Bow Ties, Cummerbunds, Braces, White Tie Accessories and more Dress Accoutrements.
Contact us for more details and we can discuss your requirements!